Press Conference On The Role of Scripture in Nation Building
By : Elder Enoch Ofori Jnr
DATE: 3rd November 2016
Venue: Mini-Conference Hall, SSNIT House, Adum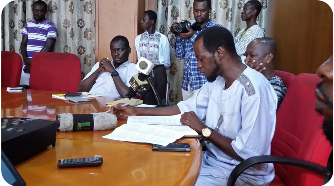 Proposition:
God is the originator of the modern nation state, and it is He who established the moral, legal and spiritual principles for accountable government, the rule of law, law and order and justice.
God proposes a well ordered society governed with just and good laws. Through primarily the nation of Israel, He established eternal benchmarks for good governance. Yahweh would rule the nations by His laws!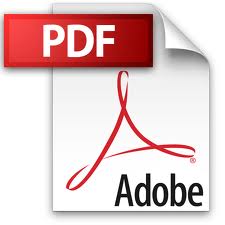 CHRIST'S UNSEEN WORLD RULE
By : Apostle-Elder Kanok Ofori
Introduction:
Important Role of Moses' Judicial Law
A careful study of the law in the world community of today indicates that the same Law of Moses on revenge, which was passed against the disobedient people of Israel, has been restored world-wide by Christ, King of kings. The restoration of the Law of Moses has become necessary, following the hardness of the hearts of all nationalities. This retributive law of "life for life, eye for eye, and tooth for tooth" has been enforced in all nations, so that the blessed gospel message of redemption might not be halted by hardened criminals – 1 Tim. 1:8-10.
Download Sermon here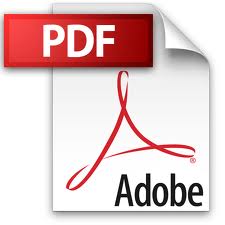 He Deserves all the Glory
By :Elder Enoch Ofori Jnr
(Sabbath sermon, 12th December, 2015)
We are just instruments of His grace
Certainly, we have no reason for personal boast. What we are and everything we have was received. We are not even of our own selves but the sheep of His pasture (Ps 100:3), and owe everything we have to Him, the I AM.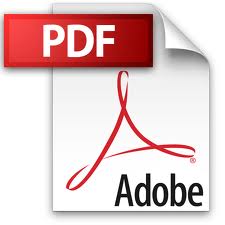 He Deserves all the Glory
Time and the Unchanging God of Covenant
By: Elder Enoch Ofori Jnr
New Year Sermon
Sabbath, 9th January, 2016
Time moves on; God remains YHWH!
Time changes because circumstances, in the course of time, change. Time itself as a quantity in minutes, hours, and days, etc. (as the earth turns on its axis) is indifferent. However, the nature of things is such that when time progresses, things change and so time is said to change or bring changes!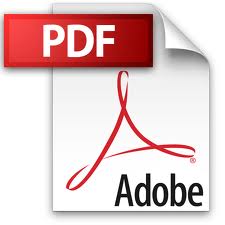 Time and the Unchanging God of Covenant
"GM Seeds (the Seeds of Destruction) and Africa's Green Revolution"
Introductory Speech by Elder Enoch Ofori Jnr
(Senior pastor, 7th Day Pentecostal Assembly, Esreso, Ksi)
Science is a good servant but a bad cook
Science is a great boon to modern life. The bewildering array of creature comforts science has surrounded us with is enough tribute to the fantastic service science has rendered mankind so far.
Not only has science given us electricity, but it has also given us modern transportation systems and amazing telecommunication technologies –not to mention advances in medicine and space exploration among a host of wonders too numerous to enumerate here!
GM Seeds (the Seeds of Destruction) and Africa's Green Revolution