Who Will Rise Up against the Evil-doers
By :Elder Enoch Ofori Jnr
- God's Challenge to the Law Enforcement Agencies-
God, the Unseen World Ruler
That God is the Supreme Ruler of the world is without dispute. He declares the heaven His throne and the earth His footstool (Isai 66:1)
But is He an absentee Ruler totally withdrawn from the affairs of mankind? The testimony of the Scriptures speaks to the contrary: "The most High ruleth in the kingdom of man'' (Dan. 4:25).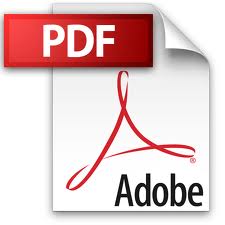 Who will Rise up against Evildoers
Post-press conference online report
Press Conference On The Role of Scripture in Nation Building
By : Elder Enoch Ofori Jnr
DATE: 3rd November 2016
Venue: Mini-Conference Hall, SSNIT House, Adum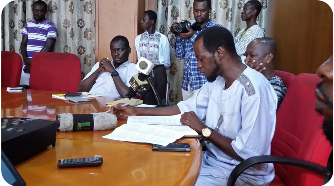 Proposition:
God is the originator of the modern nation state, and it is He who established the moral, legal and spiritual principles for accountable government, the rule of law, law and order and justice.
God proposes a well ordered society governed with just and good laws. Through primarily the nation of Israel, He established eternal benchmarks for good governance. Yahweh would rule the nations by His laws!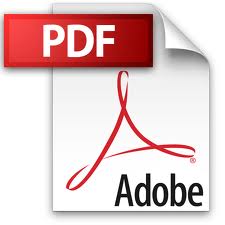 CHRIST'S UNSEEN WORLD RULE
By : Apostle-Elder Kanok Ofori
Introduction:
Important Role of Moses' Judicial Law
A careful study of the law in the world community of today indicates that the same Law of Moses on revenge, which was passed against the disobedient people of Israel, has been restored world-wide by Christ, King of kings. The restoration of the Law of Moses has become necessary, following the hardness of the hearts of all nationalities. This retributive law of "life for life, eye for eye, and tooth for tooth" has been enforced in all nations, so that the blessed gospel message of redemption might not be halted by hardened criminals – 1 Tim. 1:8-10.
Download Sermon here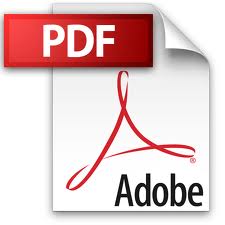 He Deserves all the Glory
By :Elder Enoch Ofori Jnr
(Sabbath sermon, 12th December, 2015)
We are just instruments of His grace
Certainly, we have no reason for personal boast. What we are and everything we have was received. We are not even of our own selves but the sheep of His pasture (Ps 100:3), and owe everything we have to Him, the I AM.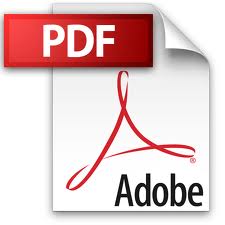 He Deserves all the Glory